At school, my English literature teacher used to tell us that starting an essay quoting the dictionary, was a lazy way to write. But sometimes you've got to break the rules to keep things simple.
According to the Cambridge dictionary 'upcyling' is the process of making something new out of used things and old waste material. It also adds, that often upcycling has the connotation of making something better or aesthetically pleasing.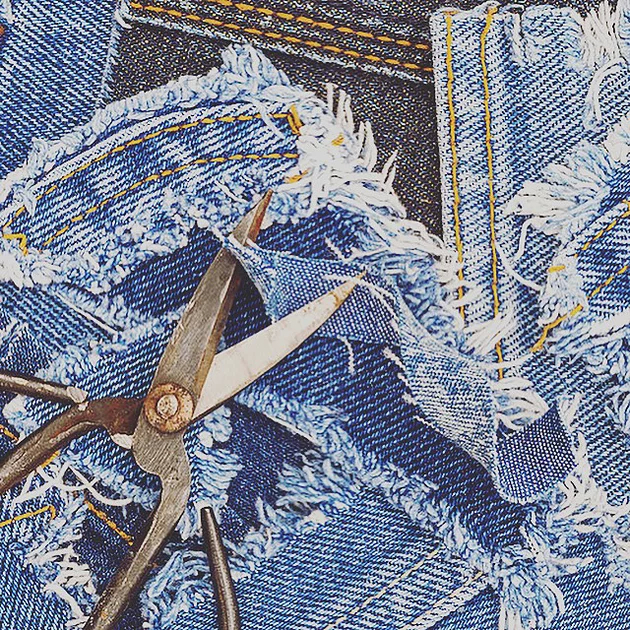 Here's 5 ways you can upcycle your wardrobe – also check out YouTube for some great tutorials.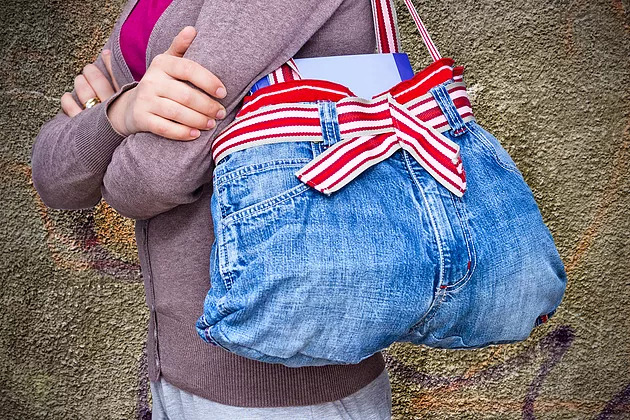 1. Re-make
Take a garment that has holes or is worn out in places by re-making it into something new. A thread bare pair of old jeans can be turned into cut off shorts or a bag or a skirt.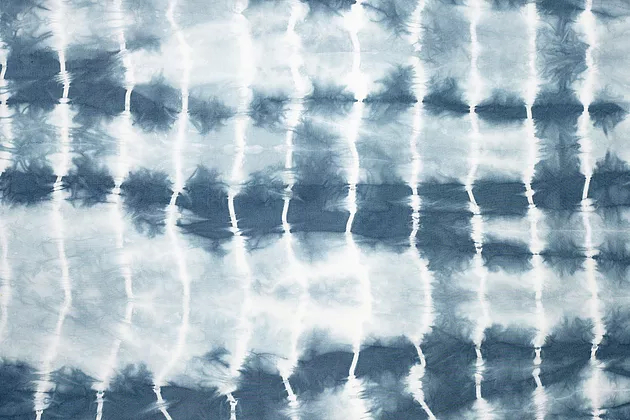 2. Tie-Dye
If the garment has faded or worse stained, you can tie-dye it with eco-friendly textile dyes or better still use plants and flowers for a one of a kind upcycled garment. Avocado pits can colour natural fabrics deep red and onion skins either yellow or purple depending on the type of onions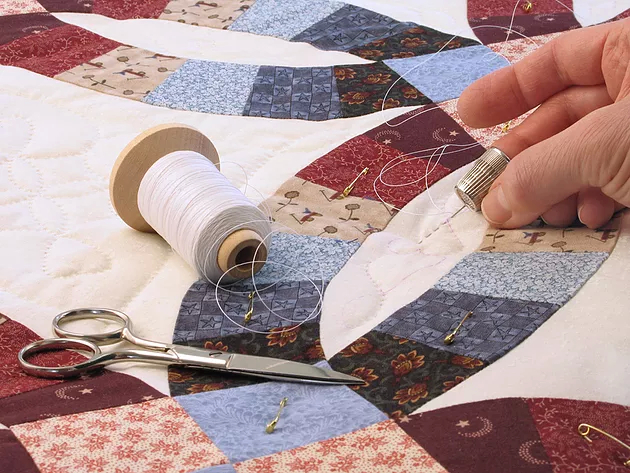 3. Patchwork
Use leftover fabrics, or mix and match fabrics from different used garments to create something new. Patchwork usually takes some time to think through and probably requires some basic sewing skills. If you have a vision that is too complex your local tailor can help you. Far East Plaza or People's Park Complex have many affordable options. The easiest way to patchwork is to add fabrics as a trim across the hem, or collar and cuffs or widen a dress or t-shirt with a new panel at the side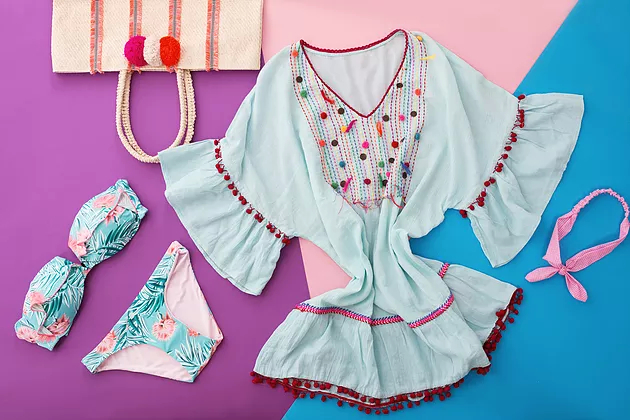 4. Embroidery or embellishment.
With access to either a simple sewing needle or sewing machine you can add trims to update a garment. For example if you have a long skirt that has gone out of fashion, cut it shorter, and add a trim of pom poms or fringing at the hem line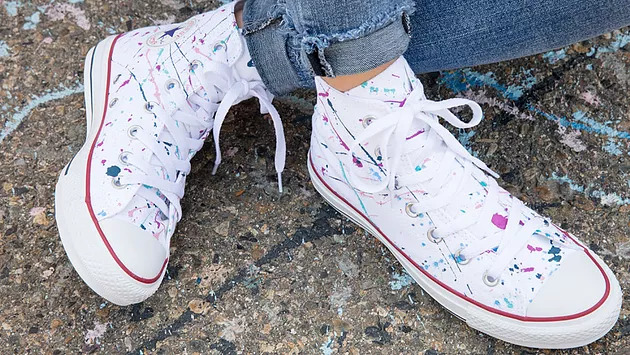 5. Painting
An old pair of sneakers that have faded or become stained or a handbag that has been scratched can be brought back to life using water based paint to create a unique design. It can be a motif painted or stenciled over the offending scratch or stain. If like me you cannot paint, flick a brush loaded with paint to create an 80's looking abstract effect