events
Are you noticing the effects of climate change and reading how plastics are destroying our oceans and not sure what to do? Do you feel that you should be taking greener steps and be a better role model for your family, but not sure where to start?
Join Mathilde Moyell Juul from orgayana in this sharing session and discuss how we, as consumers in Singapore, can do ours to make a difference.
This series of curated sharing and discourse with practitioners, across topics, such as environmentalism, sustainability in various industries, lifestyle choices, minimising waste, etc. Each session focuses on a particular genre comprising of theory with experiential learning to spark conversations among participants as well as to read, discuss and reflect. Admission is free and registration is required.
About the Speaker
Mathilde Moyell Juul is the founder and editor of the online green guide, orgayana. Treading her baby steps in her parents vegetable garden and composting corner in Denmark, she grew up with organic food being the norm and trips to the recycling stations, a weekend activity.
At her arrival to Asia 6 years ago, she brought a long list of questions on how to live more healthy and sustainable in Singapore, and being a lifestyle journalist and editor herself, she decided to create a one-stop shop with all the answers.
Supported by great local specialists, Mathilde launched orgayana in 2018 and today heads TheGaiaHood facebook group and curates talks, panel discussions and workshops for parents and children on how to live more healthy and sustainable.
To Mathilde, knowledge, communication and community is key to making our planet greener. Her goal is therefore to inspire, educate and activate families through her work with orgayana and also through her series of books due out in 2021 and 2022.
16th January, 2020
Get discounts on all your favourite green brands!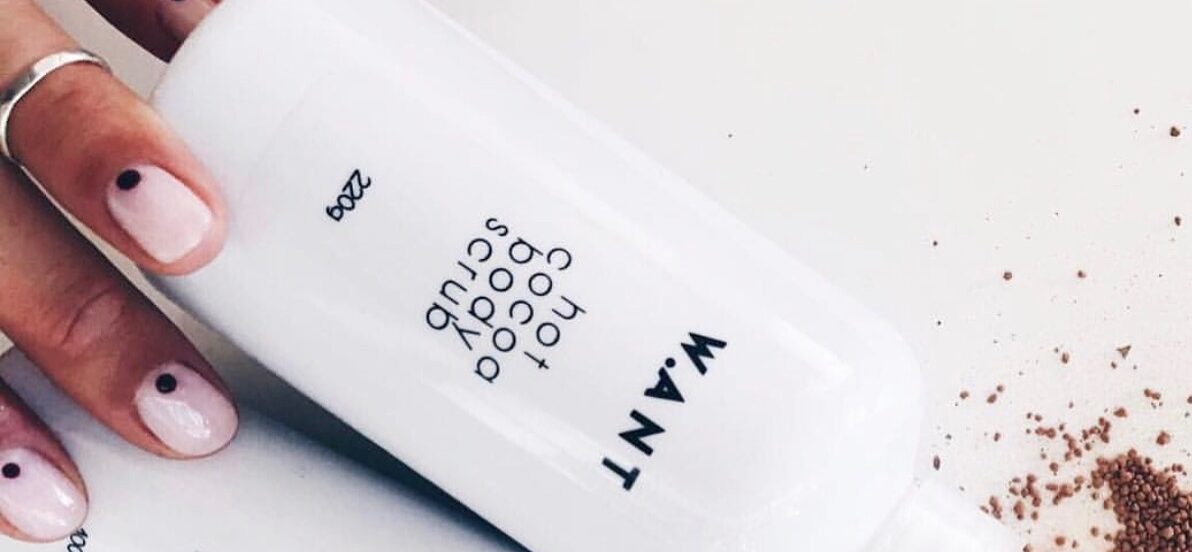 orgayana podcast
Captivating interviews with pioneer from the health and sustainable living sector. Check in to the orgayana podcast!
Download our Healthy Kids Recipe Book For Free!
Subscribe up to our newsletter and get healthy kids lunch box and party food recipes from Karin G. Reiter
& Clara Luboff's for free! The extensive ebook 'The Rosy Cheeked Kids" can be yours - just sign up here: