Get 1-1 consultations with
founder Mathilde Moyell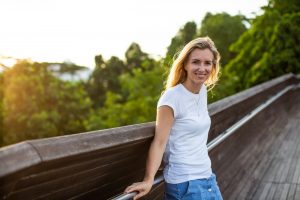 Mathilde is a passionate health and sustainability junkie and created orgayana with the purpose of guiding people to understand how we can help our planet by putting ourselves first. Mathilde is certified in Nutrition and Ayurveda as well as a Certified Green School Green Educator, ICI Neuro Coach and Aligned Yoga Teacher. She does individual coaching sessions and consultations in all orgayana's pillars:
mind, eat, active, skin, home and planet.
Book your session and read more HERE !
events
Learn about the global plastic pollution crisis through more than 70 powerful photographs and videos in an exhibition by National Geographic.
From the Arctic to the Antarctic, plastic waste is everywhere. Planet or Plastic?, ArtScience Museum's first exhibition to launch since re-opening after Singapore's circuit-breaker, shines a spotlight on the fragility of the natural environment as a result of the global plastic waste crisis. Thexhibition endeavours to raise awareness of society's dependence on plastic by visually depicting the crisis and highlighting the innovative individuals and communities who are working on solutions to this urgent problem.
Featuring the work of researchers, scientists and artists, the exhibition traces the history of plastic from its invention in the mid-1800s to present day where, seemingly everything is made of plastic. Planet or Plastic? explores the plastic pollution of our world's oceans and uncovers how untold numbers of marine animals die each year from ingesting microplastics. The exhibition uses photographs as a means of making this urgent issue strikingly real.
Planet or Plastic? provides practical steps we can take to responsibly reduce, reuse, recycle, and refuse single-use plastic products.
https://www.marinabaysands.com/museum/exhibitions/planet-or-plastic.html
Get discounts on all your favourite green brands!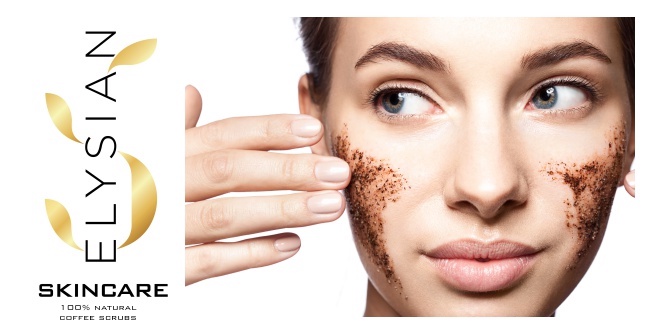 orgayana podcast
Captivating interviews with pioneer from the health and sustainable living sector. Check in to the orgayana podcast!
Download our Healthy Kids Recipe Book For Free!
Subscribe up to our newsletter and get healthy kids lunch box and party food recipes from Karin G. Reiter
& Clara Luboff's for free! The extensive ebook 'The Rosy Cheeked Kids" can be yours - just sign up here: