Singapore can be a jungle when it comes to finding good quality and/or organic produce!  Here are our suggestions to some of the best green online stores with a varied choice in fresh local and/or organic fruit and veg and + superfoods!
THE FARMS
Quan Fa Organic
Quan Fa can pride itself of being one of the few organic farms in Singapore. Combine your food shopping with a farm trip to Kranji – or just buy your veg, fruit, herbs and sprouts directly from their site. Free delivery with purchase above $60.
 www.quanfa.com.sg
---

Green Circle Eco Farm
Also in Kranji, Green Circle Eco Farm also produce and deliver organic veg, fruit, herbs as well as condiments and imported produce. It's 8 dollars per delivery, Wednesday, Thursday and Friday. Green Circle Eco Farm also do tours, but produce can only be bought online.
www.greencircle.com.sg
---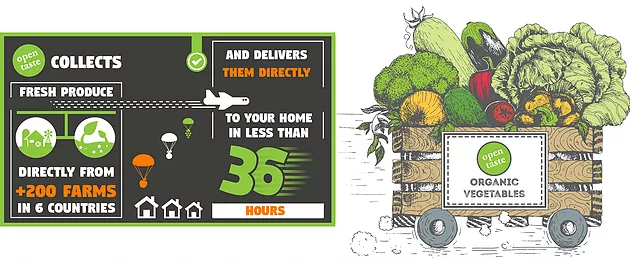 Opentaste
Opentaste is not a farm, but prides itself with cutting out all farm brokers, exporters, importers and distributors and delivering straight from 200 farms in 6 countries. The idea is that the produce will then be fresher, cheaper and can be delivered within 36 hours. Delivery is free if you order $60 +
www.opentaste.sg
THE BRANDS WITH A STORE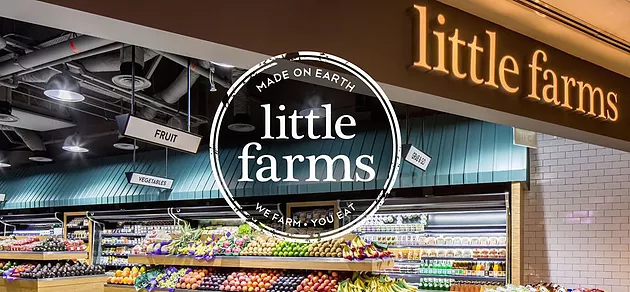 Little Farms
Little Farms has had great success with their River Vally outlet specializing in fresh good quality produce directly from trusted farms and suppliers. Although the shop is a joy to visit, save time by visiting their online service, where you can buy fruit and veg as well as meat, dairy and much more. Free delivery over $85.
www.littlefarms.com
---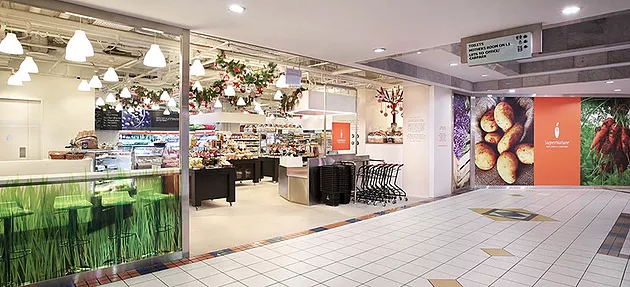 Supernature 
Supernature is a veteran in the green SG shopping space, having existed since 2001. Their shop and café in Forum Shopping Mall offer a wide range of fresh produce as well as baby supplies and wellness  products (wellness and baby range can also be found in the Paragon outlet). Supernature has a big variety of online products and also deliver six different types of "farm boxes" with a choice between Asian, Western or seasonal greens as well as produce apt for juicing and babies. Free delivery over $120 – discount for members.
www.supernature.com.sg
---

Tangy Tangerines
You might have seen their veg and fruit in Parsabella @ Grandstand in Turf Club, Bukit Timah, but Tangy Tangerines also have a great online selection in veg and fruit and organic product for the food cupboard. Free delivery over $80 – also  delivery available to your workplace!
www.tangytangerines.sg
---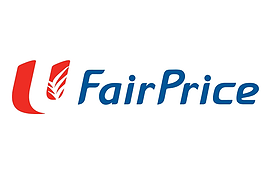 FairPrice:
Many know that FairPrice as an affordable and conveniently located supermarket, but not everyone is aware that they have a wide range of organic products and also deliver. With they household brand, Pasar Organic + a range of 800 organic products, it'worth having a look online or stop by their Finest stores with a greater selection.
Free delivery over $59 and "Click & Collect", (where you order and pick up at a convenient location) for $29+. Various discount applies through promo codes, membership and credit card deals.
www.fairprice.com.sg
THE ORGANIC SPECIALISTS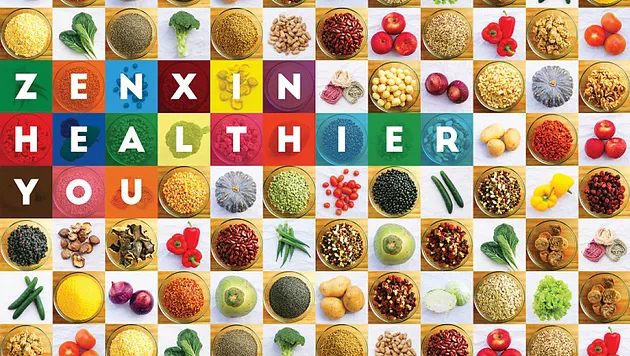 Organic Delivery
No doubt you've come across Malaysian Zenxin when doing your shopping in Cold Storage and many other outlets, but now the brand specialising in organic produce also deliver directly to the customer through their online platform. Zenxin also do farm boxes and have free delivery for orders over $150.
www.organicdelivery.sg
---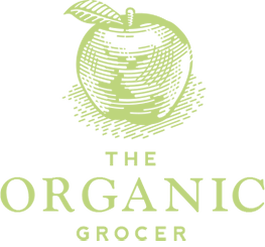 The Organic Grocer
The Organic Grocer is all about organic and have a great selection of fruit, veg and other organic products. The company has been around since 2010 and get their products directly from farms and suppliers. The site also offer 7 types of farm boxes and there is free delivery for orders over $150 + a point system that gives you discounts on consequent orders.
www.theorganicgrocer.com.sg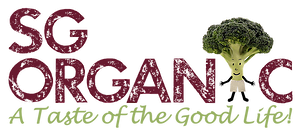 SG Organic
SGorganic get all their organic products from certified Australian suppliers and take pride in living up to the approved certifications. They offer a wide range of organic fruit and veg and other produce and also specialist in farm boxes – choose between 10 different types!. SGorganic charge a delievery fee of $1o.
www.sgorganic.sg
SUPERFOOD DELIVERY

Natures's Superfood
Nature's superfood, have, as the name explains, superfoods as their core product. High-quality, natural, organic and nutrient-rich foods, and Nature's offer superfood grains, seeds, powders, bites and spices. Free delivery over $75 and membership discounts. Self-pick up also available.
www.organicandwholesale.com
---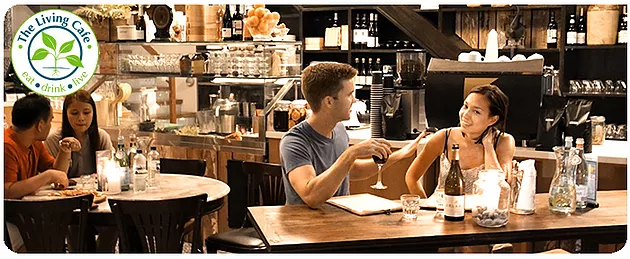 Balanced Living
Balanced Living are superfood experts, but a whole lot more. The shop in Bukit Timah is also a cafe, a yoga place and health consultancy and your 1-stop-location for healthy guidance. However, if you're only out for the products, you can go online and shop a big variety of superfoods, vitamins and probiotics.
www.balancedlivingasia.com
---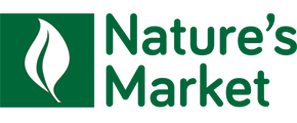 Natures Market:
Superfood, grains, supplements are available in this online shop at Nature's Market.
www.natural.sg