events
******* A discussion on sustainability in the beauty industry*******
Are you trying to be a more conscious beauty consumer? Have you been concerned about the excessive packaging of beauty and skincare products and the nasty chemicals that have been reported to be in these products we use daily and their effects on our health and the environment?
With the beauty industry worth billions of dollars annually, it's no wonder it's a significant contributor of environmental pollution and one of the many that creates undesirable impact on not just human health but also the marine wildlife.
Join The Green Collective SG partner brands "kakis" Wellness Within and Iryasa with moderator Mathilde from orgayana as we discuss what sustainable skincare is and buzz words "natural", "organic", "vegan", "cruelty-free", "eco-friendly" that has been trending in the industry.
Event schedule
7:00pm – Introduction of the panelists
7:05pm – Start of the panel discussion
7:30pm – Q&A
7:45pm – End of session
This talk is part of the #kampungchats organised by The Green Collective SG.
Speakers:
Iryasa
Sarada Raghavan is a cellular and molecular biologist with a PhD who used to work at A*STAR. Her time there was spent working on bio-routes to produce industrially relevant chemicals without the use of petroleum sources. This growing need for sustainability combined with her passion for health and nutrition, led to the creation of Iryasa. The brand ethos is not just producing safe and effective products for the skin and body but also safe for the soil. Iryasa firmly believes in sustainable ingredient sourcing, maintaining the biodiversity and giving back to their entire supply chain.
Wellness Within
Jasmine Chiam founded Wellness Within because of her years of personal experience battling with eczema and being misled by the greenwashing in beauty industry. Skincare products which had claimed to be free of harmful chemicals turned out to contain other toxins which had worsened her skin condition.
Wellness Within's mission is to advocate affordable and effective natural and organic products that is strictly free of any chemical cocktails harmful to the human body and the environment. They value not just the wellness of their consumers but also that of the planet and the small makers they work with.
Moderator:
orgayana
Mathilde Moyell Juul is the founder and editor of orgayana, a digital platform information on health and sustainable living in Singapore. After moving to Singapore from Denmark, she started orgayana because of her passion to inspire the conscious and curious consumers in all aspects of green living and build a sustainable community here.
The Organiser:
The Green Collective SG is Singapore's first collective of sustainable brands curated based on the UN Sustainable Development Goals. Housing more than 42 sustainable brands in its Green Kampung, the collective works with a vision to provide sustainable alternatives to everyday products to its community.
https://www.facebook.com/events/2667251230270091/
16th July, 2020
Get discounts on all your favourite green brands!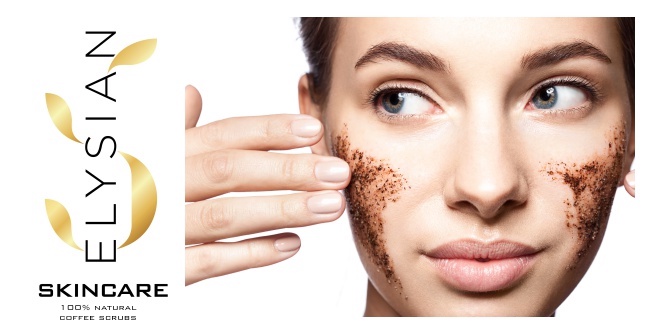 orgayana podcast
Captivating interviews with pioneer from the health and sustainable living sector. Check in to the orgayana podcast!
Download our Healthy Kids Recipe Book For Free!
Subscribe up to our newsletter and get healthy kids lunch box and party food recipes from Karin G. Reiter
& Clara Luboff's for free! The extensive ebook 'The Rosy Cheeked Kids" can be yours - just sign up here: