Whether we are men or women, we share the main principles of what is needed when it comes to good nutrition. However, we can still optimize our health by looking at some common issues that are specific for our own gender!
We have already covered some in our Men's health – your 5 top tips! , but check out Karin and Alexandra's TOP 10 Healthy foods for men + some great nutritional tips on how to look after yourself as a man. 
The essentials of a healthy diet are similar for men and women. Half of the plate should be dedicated to rainbow colours vegetables in forms of shape you want – soup, stir fry, smoothie, raw, cooked … the darker the colour the more nutrients and antioxidants – Kale, beetroot, spinach, blueberries, pomegranate.
The other half of the plate will be decided into two parts, one for proteins – from animal (meat, fish, egg) or plants (lentils, beans, chickpeas)
The other part for  good carbs – Starchy Veg, Brown Rice, Quinoa, Fruits (yes also a carb!)
Women need fewer calories than men, but in many cases, they have higher vitamin and mineral needs. Adequate intake of calcium, iron, and folic acid are of special importance for women.
The average-sized, moderately physically active 30-year-old female needs about 2000 calories per day while her male counterpart needs about 2800 calories per day. Even if they were the same height and weight, the Dietary Reference Intakes (DRIs) approximate that the man burns about 400 calories more per day than the woman.
Although the recommended breakdown of carbohydrate, protein, and fat are the same for both genders, because men generally need more calories, they also require higher total intake of each of the macronutrients.
Overall, increased awareness of the nutritional value of foods, including calories, macronutrient composition, and vitamin and mineral content will empower both men and women to make smarter nutrition choices and move a few steps closer to their health, fitness, and weight management goals. However, there are small steps, that are particularly good for men, see here: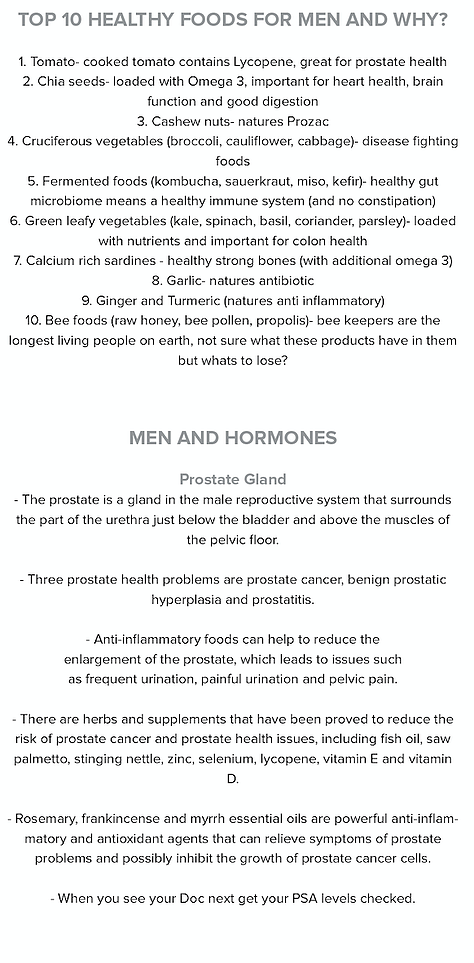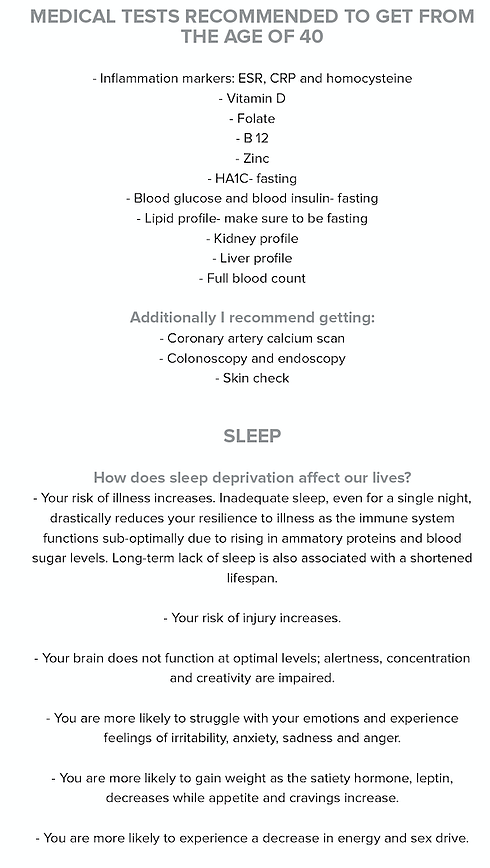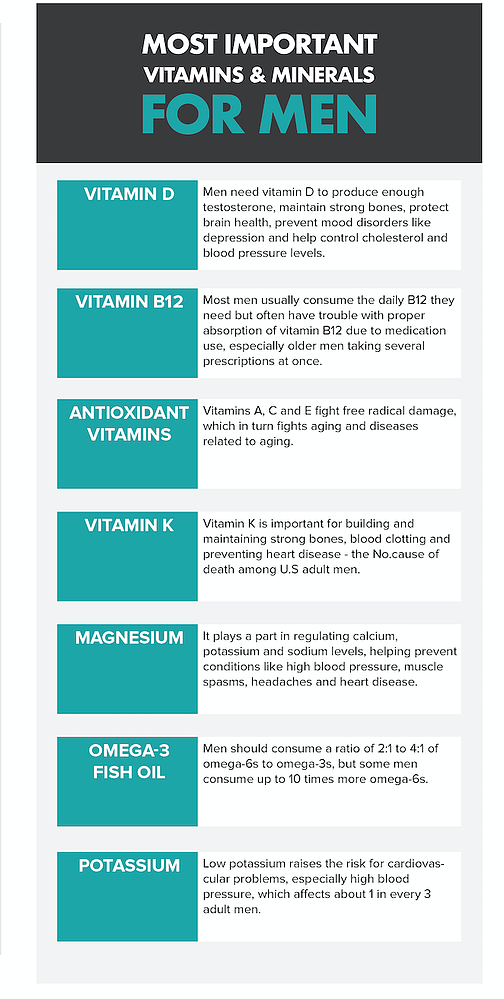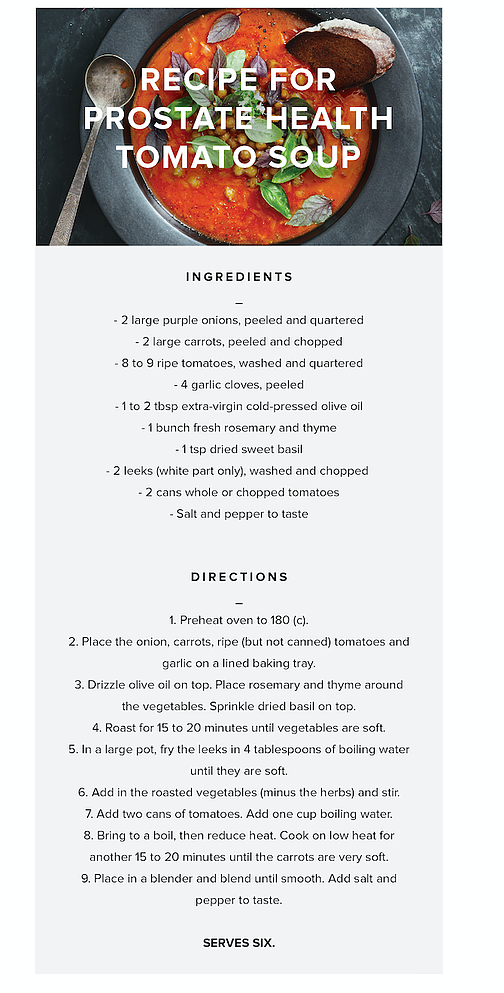 All content on the orgayayana.com including: text, images, audio, or other formats are created for informational and inspirational purposes only. The responsibility for the information and views set out in the content on www.orgayana.com lies entirely with the authors and is not intended to be a substitute for professional medical advice, diagnosis, or treatment. Always seek the advice of your physician or other qualified health provider with any questions you may have regarding a medical condition. Never disregard professional medical advice or delay in seeking it because of something you have read on this website.