Let it snow, let it snow, let it snow… A little help needed here in Singapore – but why buy our way to the snow illusions, when we can fun making them ourselves? Here is Crafty Fox's recipe for a fun filled Christmas upcycle craft that both adults and kids will love!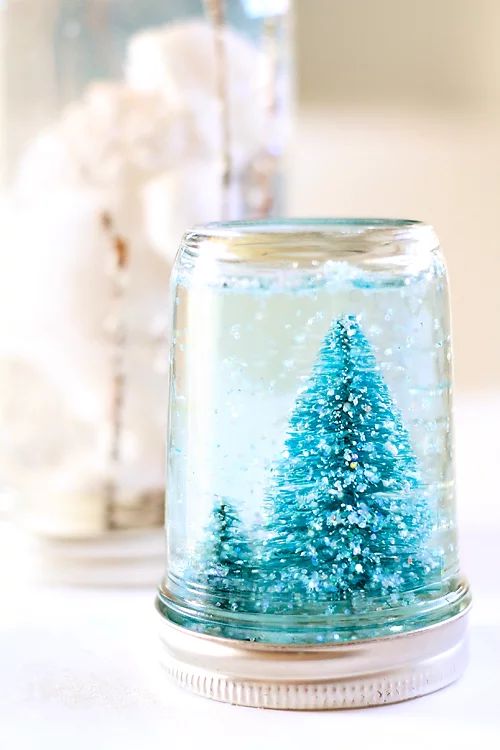 DIY Snowglobe
What you need:
1. A used jar
2. Rubbing Alcohol
3. Superglue (good quality!)
4. Ornament – Christmas tree, elf, gingerbread man or what you fancy.
5. Glitter
6. Distilled water
What you do:
1. Clean the underside of cap with alcohol to remove dirt or grime.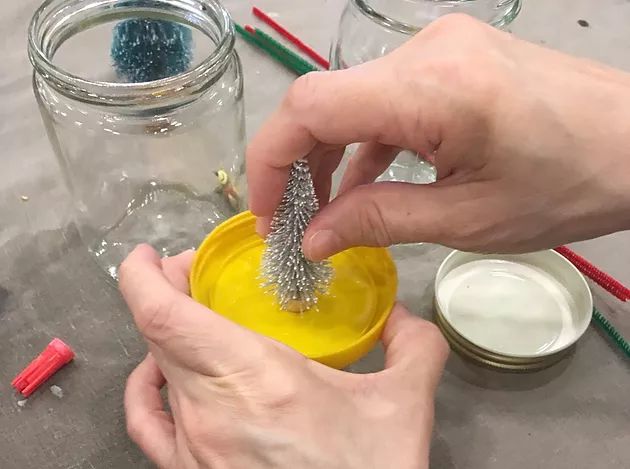 2. Apply quality superglue under every single surface area of the ornament/s. Note: Do not apply too much else it will take too long to dry as well as glue might drip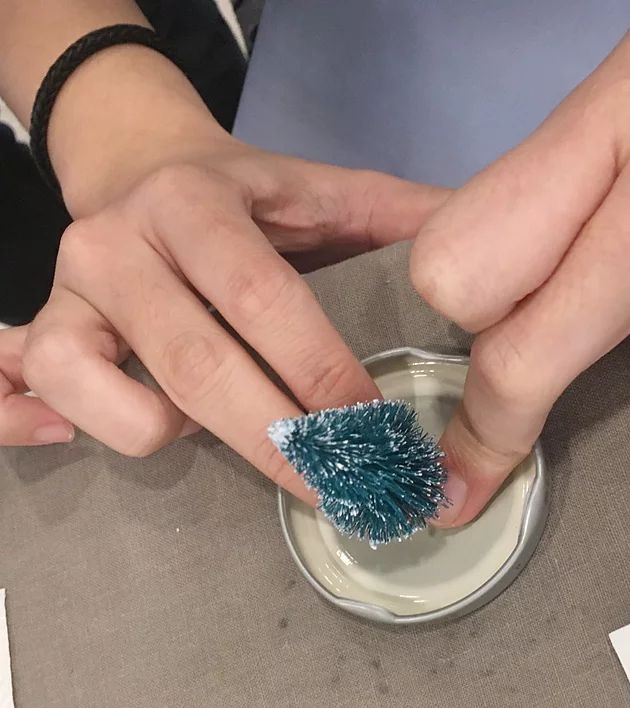 3. Clamp ornament and cap together using thumb and fingers for at least 2 minutes or until ornament is well affixed on cap
4. To prevent any water from seeping under and dislodging ornaments from cap, apply superglue a full circle around the base of ornaments where ornaments meet cap.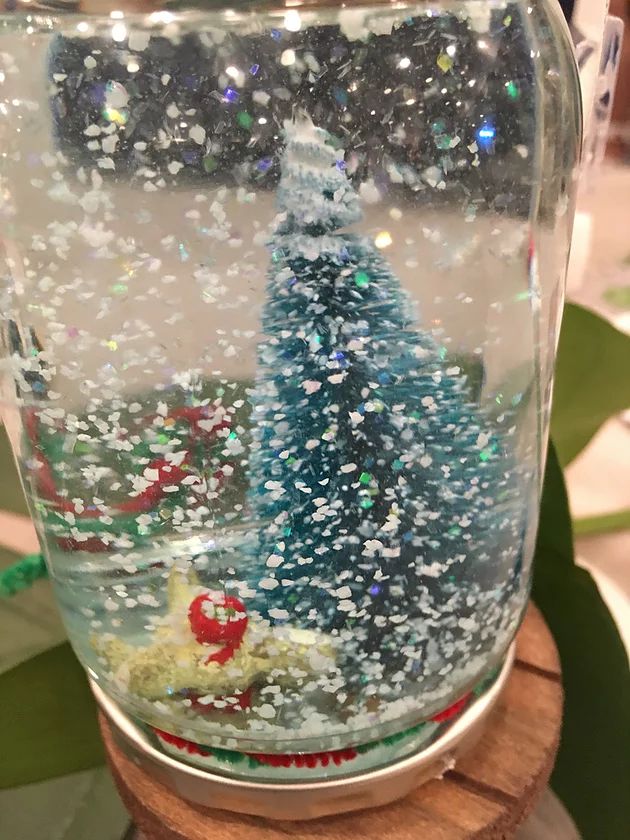 5. Pour 1 teaspoon of glitter and 1 teaspoon of alcohol into glass jar
6. Fill glass jar with distilled water till brim and overturn cap with ornament and lower it into the water and screw cap on as tightly as you can to prevent water leakage
7. Turn glass jar over and enjoy your snowglobe