Fitness Trainer & Entrepreneur, Kayla Itsines speak to orgayana in Singapore!
Hear the interview with Australian born Kayla, who is fronting a 65 million dollar fitness empire, who was named top influencer in the fitness industry by Forbes last year and is approaching 10 mio. followers on her instagram account.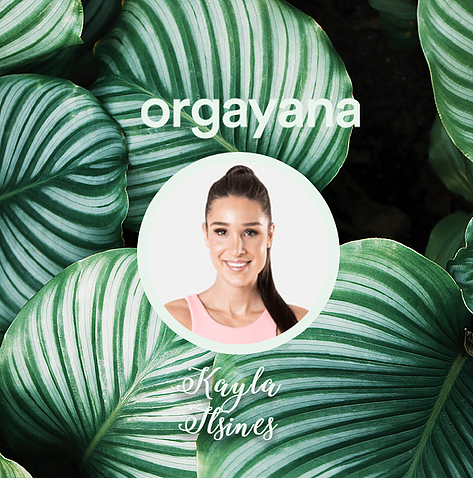 Hear Kayla talk about:
– her love of meeting people in FRONT of the SoMe screen
– her zero interest in becoming famous
– her family's indifference to this fame
– how she copes with expectations
– what she would do, if she could choose another career
– how she still manages to stand out in an increasingly crowded space
– her advice to you who are just starting your fitness journey and to future fitness entrepreneurs.
Hear the Podcast here on Apple Podcast or Soundcloud