Christmas is getting close – and our tummies are expanding by the minute! Want to indulge and get the taste of Christmas without feeling too guilty? Try these awesome Christmas cookies from our own Charlotte Dall: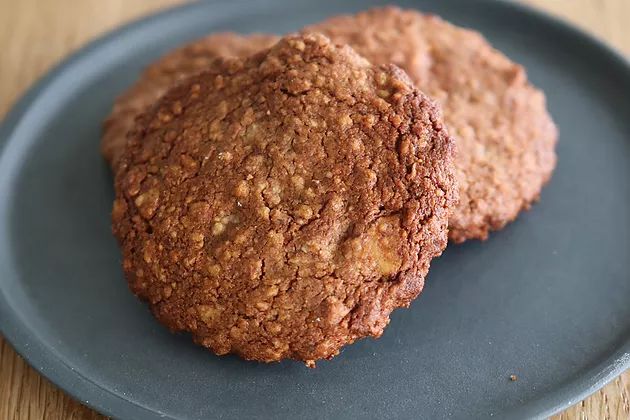 Gluten Free and Vegan Christmas Spiced Cookies
Makes about 30 cookies
80g coconut sugar
60g Agave syrup
4tbsp coconut oil
1tbsp ground cinnamon
1tbsp all spice
1tsp clove
40g almonds, chopped
40g brown rice flour
70g almond flour
50g instant oats
1/2tsp potash dissolved in 1/4dl water OR 1tsp baking powder
nip of salt
DAY 1
Place coconut sugar, Agave syrup, coconut oil, cinnamon, all spice, clove and the choppede almonds in a saucepan over medium heat, and stir until the sugar has dissolved.
Remove from the heat and let the mixture rest until the next day.
DAY 2
Place brown rice flour, oats, salt, potash disolved in water, or baking powder in a bowl and mix. Add the sugar and spice mixture and mix to combine.
Preheat oven to 180 degrees.
Roll out the dough on a lightly floured surface, until 5mm thick. Cut the dough into shapes using cookie cutters.
Place on a baking tray lined with non-stick baking paper, and bake the cookies for 6 to 7 minutes.
Allow the cookies to cool on a baking tray.
Eat right away… Or stor in an air tight container.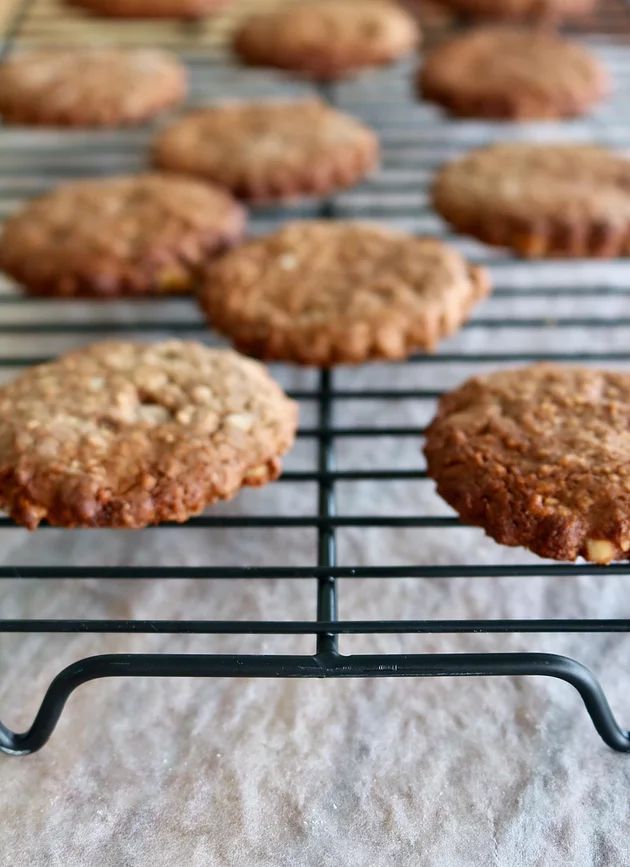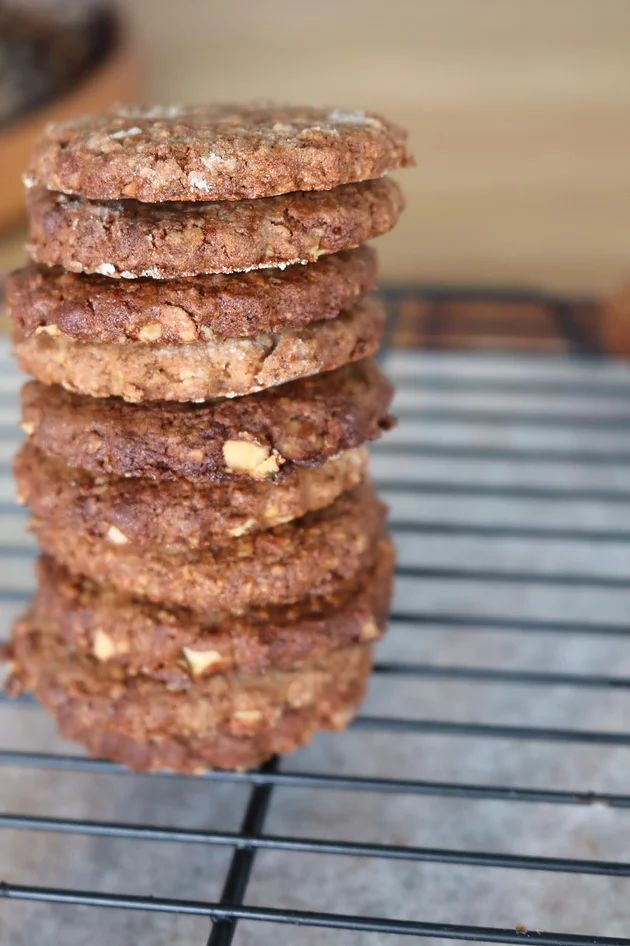 All content on the orgayayana.com including: text, images, audio, or other formats are created for informational and inspirational purposes only. The responsibility for the information and views set out in the content on www.orgayana.com lies entirely with the authors and is not intended to be a substitute for professional medical advice, diagnosis, or treatment. Always seek the advice of your physician or other qualified health provider with any questions you may have regarding a medical condition. Never disregard professional medical advice or delay in seeking it because of something you have read on this website.